The terms copywriting and content writing are often used interchangeably. There is a lot of overlap in the definitions but the distinction is found in their differing purposes. The purpose of content writing is to inform while the purpose of copywriting is to sell. In content marketing both techniques are used to create content that both informs and sells.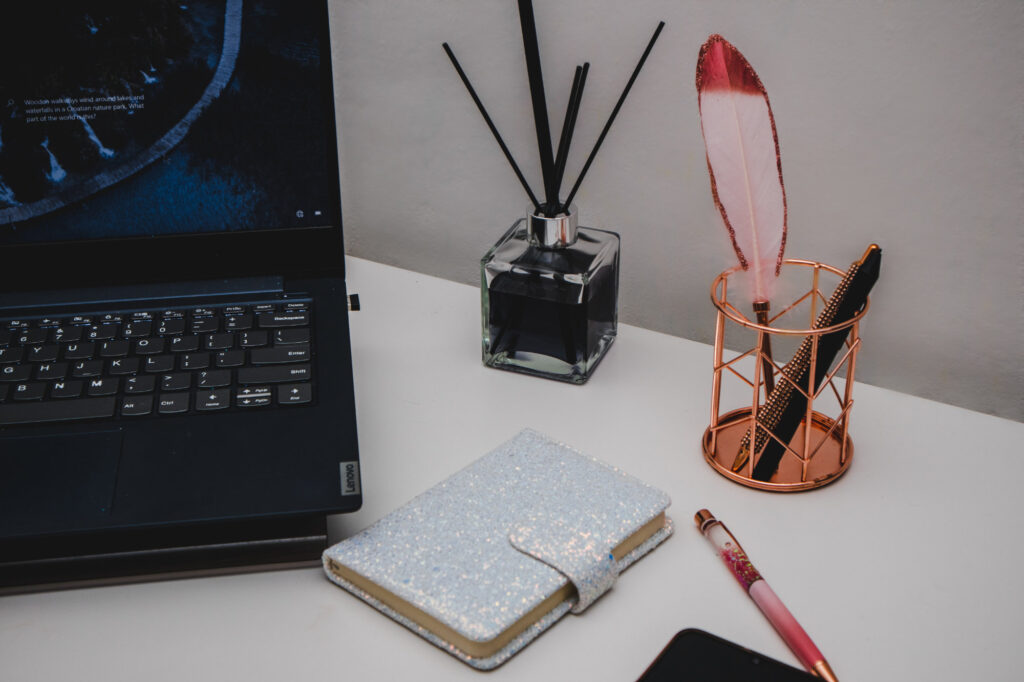 What is content marketing?
Content marketing is a holistic plan combining ways to use content to generate leads and increase sales. A content marketer provides the roadmap while a content writer or copywriter provides research and effectively written content based on that research. Content marketing aims to educate and engage an audience while attracting new customers. Most companies will have a content marketing strategy that includes copywriting to induce an immediate call to action and content writing to help build a relationship of trust with potential customers over time.
Who uses content marketing? Content marketing is used by businesses in order to attract attention, expand their customer base, generate sales, increase brand awareness and engage a community of users online.
When did content marketing come about?
Following technological advances in transportation and communication, business owners started to employ marketing techniques in the late 19th Century[1]. During the 1940's and 50's television advertising started to take over the media. In the 1990's with the arrival of computers and the internet content writers displayed their talents in websites and blogs while email was how corporations used content marketing. Traditional media such as newspapers, magazines, radio and TV started to lose their power in the marketplace. By the late 2000s social networks such as Facebook, Twitter and YouTube were born and online content marketing was booming.
What skills are needed for effective content marketing?
Content creation and editing skills
Planning and research skills
Track website performance using data analysis skills – having an understanding of tools you can you use to gain marketing insights, for example: Google Trends, Google Analytics, Answer the public (answerthepublic.com), Reddit, LinkedIn Ads, Survey Monkey and so on
Understanding of SEO and ability to optimise content for search, including keyword search, keyword placement, on page SEO and competitor analysis
Understanding of Social Media marketing and email campaigns
Understanding of Inbound Marketing – how to draw visitors and potential customers in rather than outwardly pushing a brand, product or service
Understanding the PPC (Pay per click) model of internet marketing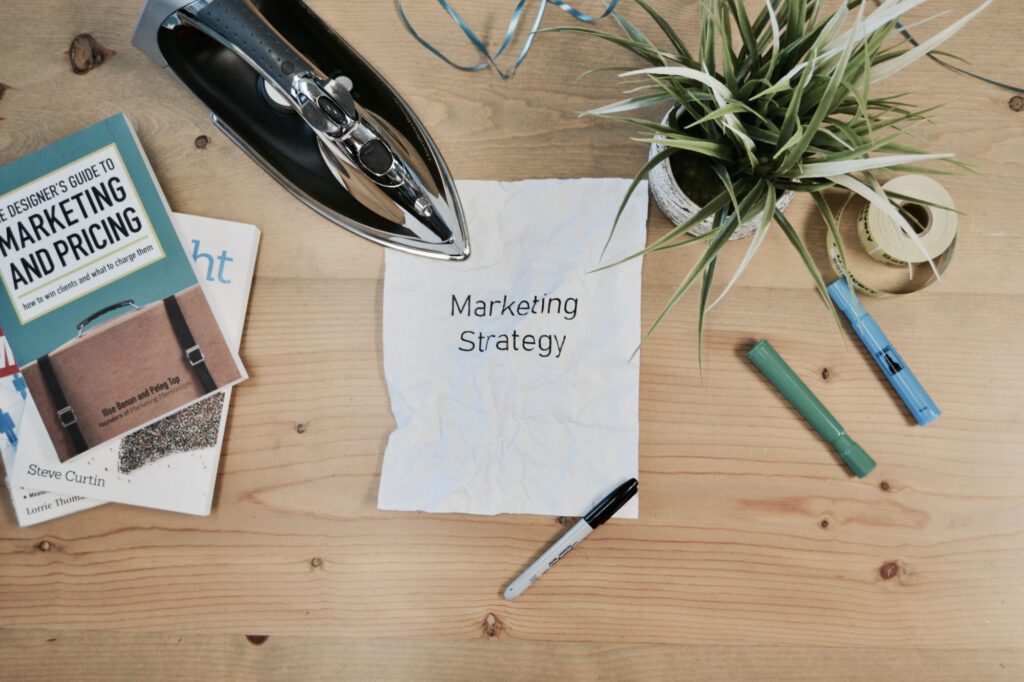 What is copywriting?
Copywriting is defined as any piece of writing geared to sell, convert and generate leads. Copywriting is the art of persuasion, think Don Draper in Mad Men. Copywriting uses language and words to encourage the reader to take a specific action. It is about an idea, brand or ideology. It is not about selling products but about selling ideas and emotions that are tied to the products, like Simon Sinek discusses in TED talk "Start With Why". Copywriters can produce anything from digital advertisements to marketing campaigns, emails or brochures.
When did copywriting come about?
Copywriting is actually much older than you might think. The world's oldest known advertisement, the Papyrus of Slave Shem, is an example of Ancient Egyption writing appearing to offer a reward for the return of a slave, while the writer, a master called Hapu, slyly promotes his rug store. The first printed material is said to have appeared in 1477 promoting the sale of a prayer book. The English newspaper, The Oxford Gazette, was first printed in 1664 and as mass printing blossomed, so too did copywriting.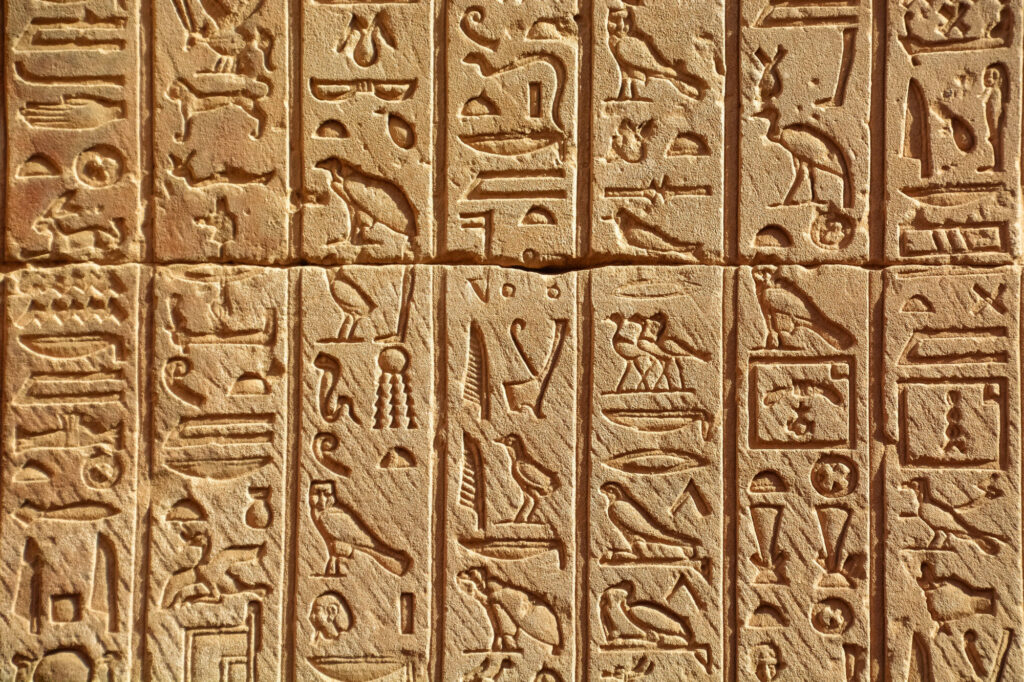 Who needs copywriters?
Every business, whether it's large or small, needs to promote itself and the most effective way to promote a business is through copy. Anyone who has a website, who produces advertisements or brochures to promote their product needs a copywriter.
What skills do you need to be a successful copywriter?
Excellent English language skills – writing, editing and proofreading
Ability to adapt copy style to different materials and target audiences
Ability to write clear and concise copy for ads, publications and websites
Conduct high quality research and interviews
Time management skills
Knowledge of your product
What is content writing?
Content writing is the art of creating content, it is the execution of a content marketing idea. It either informs, educates or entertains. An excellent content writer is a good storyteller who engages with their reader, creating a relationship of trust over time. A content writer can position a brand as an authority in a certain area or on a certain subject to attract audiences who are potential customers. Ultimately the objective of copywriting is to sell an idea while content writing aims to create valuable content to generate interest from the audience. Copywriters drive sales, while content writers build trust.
What about the history of content writing?
We could say that cave paintings are the first instance of it, they communicate through content after all, but it wasn't until the late 18th and 19th Centuries that what we now think of as content writing emerged. In 1732 Benjamin Franklin began publishing his annual, Poor Richard's Almanack, to promote his printing business. He aimed for the publication to contain interesting information, advice and trivia. In 1895 John Deere started printing The Furrow, its quarterly magazine. The Furrow wasn't a catalog, it didn't seek to overtly sell products, instead its purpose was to establish a relationship between brand and customer by sharing articles and agricultural tips in addition to advertisements for John Deere products.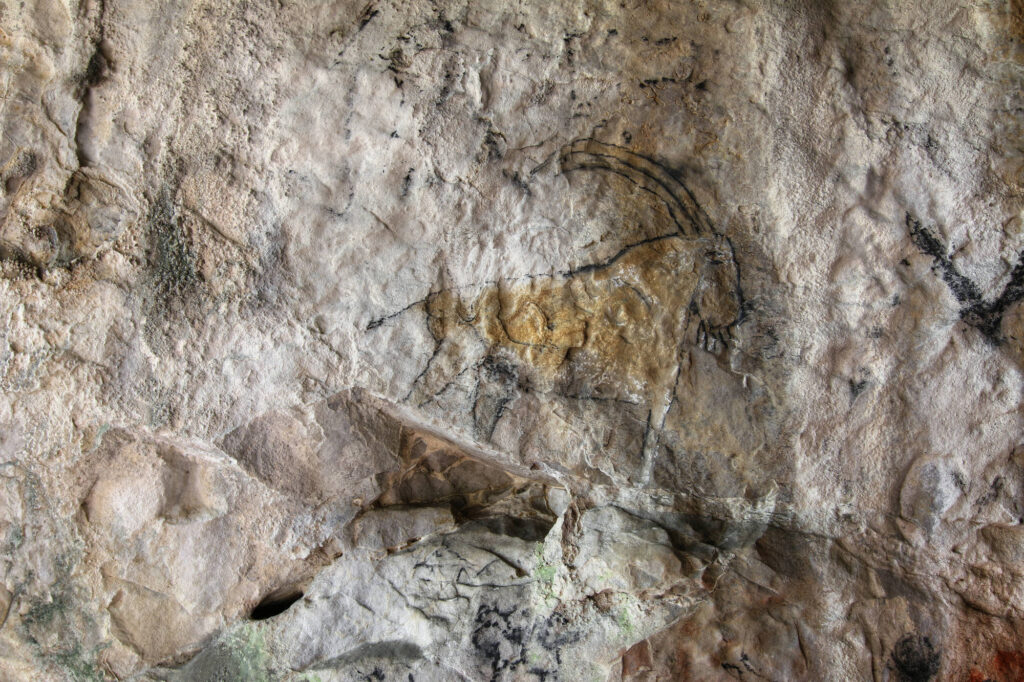 Who needs content writers?
There are many kinds of content writers: Blog writers, technical writers, ghost writers, social media writers, email writers, script writers, ad and promo writers and copywriters. Content writers tend to work on websites, blogs, social media, whitepapers, ebooks and many other platforms. Their work communicates and engages with the reader, helping the business to create long term relationships and widen their client base. If your content marketing strategy includes a desire to build a long term, trusting relationship with your readership and potential client base then a content writer is for you.
What skills do your need to be a content writer?
Excellent English language skills – writing, editing and proofreading
A passion for writing story lead, informative and educational copy that engages the reader
The ability to write in many different writing styles and tone of voice
High quality research skills
Digital skills – knowledge of SEO
Hopefully this has cleared up any confusion about the terms copywriting, content writing and content marketing. There is a lot of overlap in the definitions but it is helpful to think about how the purposes of each differ as well as thinking about how they might fit together in your overall marketing strategy.
References