To succeed in the business of online marketing, you need to write interesting, content rich blog posts. Well written content helps your blog stand out from all the mediocre content on the internet.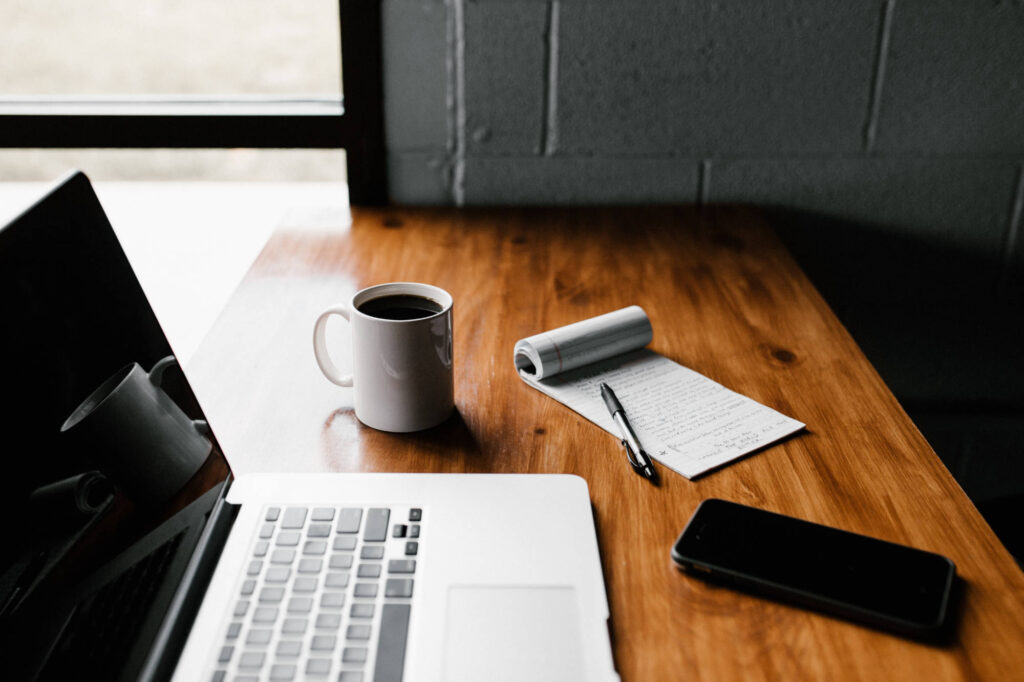 Here is a list of 13 things you can do to write incredible blog posts.
1. Great writing starts with reading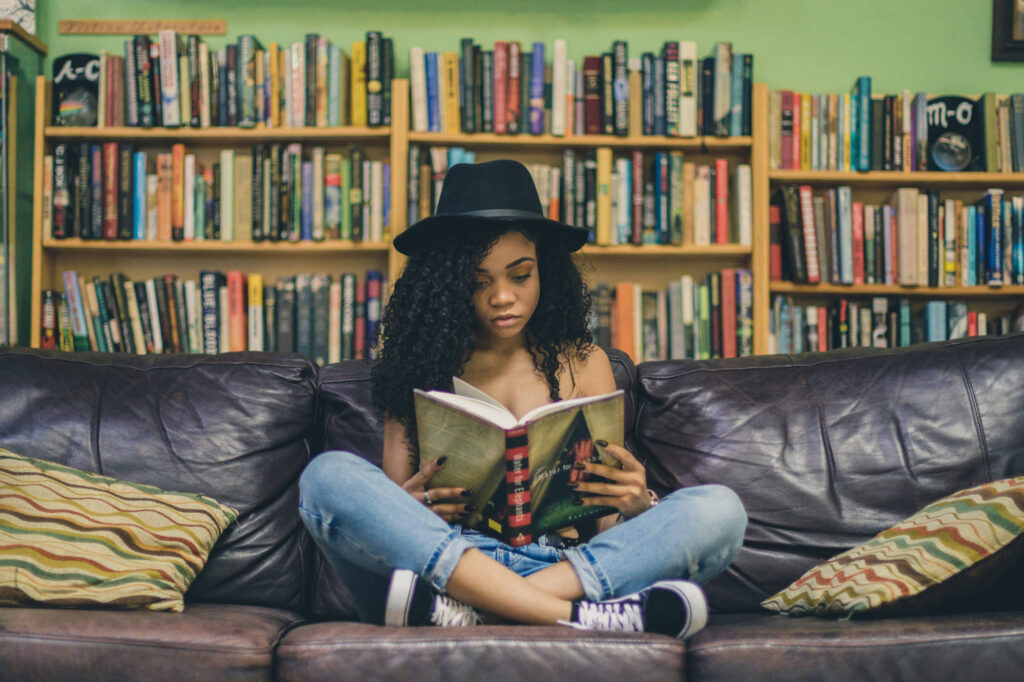 Read as much as you can. Read anything and everything. Subscribe to other blogs, watch TED talks and read books, magazines, and newspapers. Pay attention to how other writers write and why they do it. You will experience a range of writing styles and techniques. You might uncover new ideas that you wouldn't have otherwise thought of. Dissect writing that you admire, examine why you like certain elements and attempt to imitate what you admire. Be careful not to plagiarise as you want to focus on creating your own original works.
2. Keep it simple
Your readers lose interest in long and drawn out blog posts. Say what you need to say in as few words as possible to make your article easier to read.
3. Practice writing
As with any other skill, it is important to practice writing to improve writing. Write as often as possible — every day if you can. The more you practice, the more experience you will gain and the better your writing will become. Join a workshop or take a night class if possible. As you write, you will begin to develop your own style of writing.
4. Develop your own style of writing
Your writing style is important because no piece of writing on the internet is 100% original. If a reader starts following your blog, it's not because the content is unheard of, it's because they like the way you write. They like your style and your attitude. The best way to develop your own particular style is to write as much as you can. As you progress through your writing journey, you will inevitably develop your own voice. So let your unique personality shine through.
5. Eliminate distraction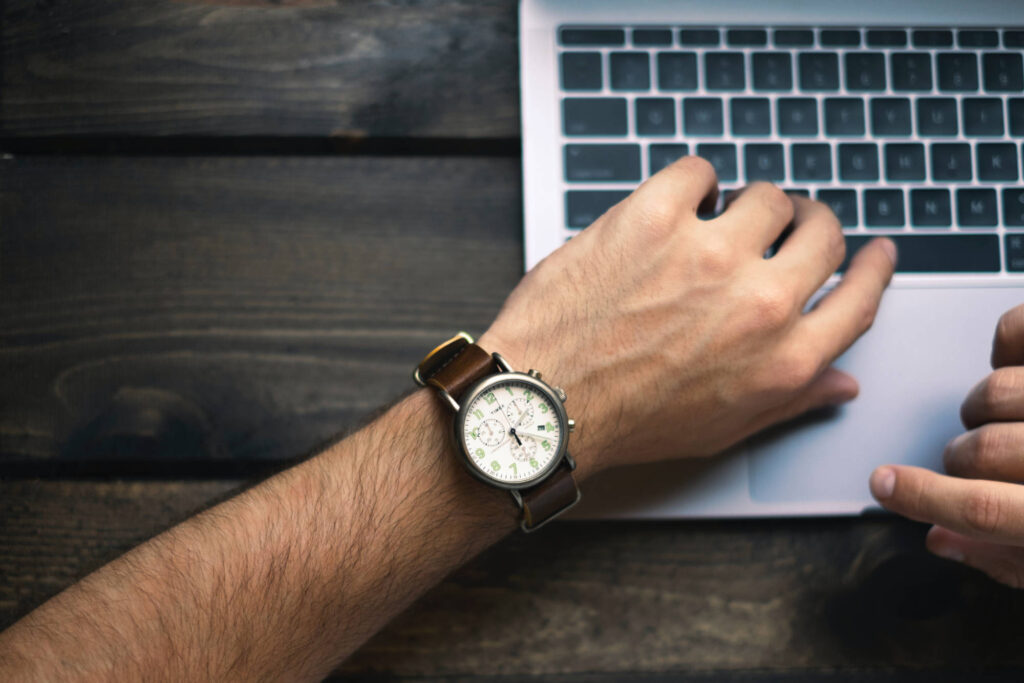 Set aside time for writing. Put your phone on silent, disable notifications on your computer and find a quiet place to work. Without interruptions, the quality of your content will improve. You won't constantly lose the train of your thoughts and have to start again.
6. Keep your grammar tidy
Good grammar can be the difference between an easy to follow blog and a blog that the reader loses interest in. Your reader won't take the trouble to continue reading if it is too much effort to see past all the spelling and grammar mistakes. Bad grammar can reduce your authority and trustworthiness. Make use of tools like Grammarly.com or hemingwayapp.com to check your grammar and style.
7. Keep sentences short
Enhance readability by keeping your sentences and paragraphs short. Add subheadings and bullet lists to make it easy for your readers to scan your article.
8. Use a varied vocabulary
It helps to keep readers interested. Of course, you shouldn't use unnecessarily complicated words. Tailor your language to your audience.
9. Proofread your articles
Even the most accomplished writers can make errors, so while the process may be laborious, the more you reread and proofread, the better. It also helps to read your article out loud to see how it flows.
10. Make sure you haven't copied the works of others
When using other writing for your research, sometimes you might inadvertently copy blocks of text. It's important to write from your own ideas. If you're quoting someone else's work, cite it. You can use plagiarismdetector.net or Copyscape.com to check for plagiarised text that should be paraphrased or cited.
11. Edit your articles
Find someone who can give you some criticism on the content, substance and style of your work. It is important that your argument be as well thought out and structured as possible.
12. Add storytelling elements to your blog posts
Entertain your readers by making use of imagery, fictional scenarios and character dialogue. Reference stories people already know or introduce a character to add interest. There are plenty of storytelling elements you could use to spice up your blog.
13. Establish good writing routines
This will improve your writing and help you become more productive.
Make a habit of writing down ideas as they occur to you. Make sure you always have the means to jot them down whenever, wherever – so a good idea never passes you by.
Spend as much time as you can doing thorough research before writing. Make sure you're clear on the concepts you're writing about. Research improves the quality of your arguments and opinions.
Create outlines before you begin writing. This should include the main sections you want to appear and what order. This will result in a cohesive final product..
Have everything ready and to hand. Bookmark useful writing tools and sites to save time during the writing process.
Cite your sources. This will improve your credibility, and also prevent any plagiarism issues.
Conclusion
Well, that's a lot to think about. It's important to know that blog writing is like learning to play the guitar, you need to practise. You might not include all these suggestions in every blog post, the most important thing after all is not to get put off. Blog writing is an art and some of your posts will be well received while others will not. Remember, done is better than perfect. Keep on practicing!
References: